The first wedding anniversary is a big one.  The first year is the most exciting as you get used to calling each other "wife" or "husband".  The traditional first year anniversary gift is paper.  Here are some anniversary gift ideas to celebrate the first year:
 Cards:  Given that the medium for the gift is paper, it's obvious that there definitely needs to be a card.  Consider writing a funny poem/rap in the card to make it extra special, or writing about your favorite moments from the first year.  To take it a step further, consider making your own card from scratch. A card is basically a folded piece of paper, so you could draw something cute for your significant other from scratch or the craft store has plenty of cute stickers like the one below that you can use to help decorate.
If you don't go the route of making your own card, you can consider a unique card like a pop up card, or a singing card.  For about $10-$15 a card, Love Pop cards are a pretty cool way to show the person you care (as seen on Shark Tank).
Image from LovePop.com
Photos: After the first year of marriage,  unless you are diligent, there are usually a lot of pictures left to print.  Wedding photos, honeymoon vacation photos, first home, etc.   There are plenty of online options to create a photobook to gift favorite moments from the first year.  Or, if you want to take it a step further, you could also hire a photographer for a photoshoot to create new memories to document the first year.   Popular online options where you can often find a promo code and get a deal  for photo prints or photo books are Snapfish and Shutterfly.    If you use Google Photos or have captured a lot of moments on your Pixel phone, then another option to consider is Google's photobook option.  If you have a Costco membership, they have prints starting at $0.17 for 4×6 and they also have a photobook option as well.    For a different take on photos, and if you are buying for a photographer, or someone who takes a lot of photos from their phone, the Groovebook subscription is a fun option.     This is a monthly subscription for $3.99/month but the user can choose 40-100 images each month to print and  those images are printed to 4×6 in a booklet with perforated pages each month.
Greetabl: An all-in-one card, photos, and little gift, this is a cute option that covers many bases.  The card is the box that holds the present and you select photos that are printed on the card that can be take off for framing or posted on a refrigerator/wall.   These range in price depending on the item you choose to go inside the box, approx. $13 – $35.  www.greetabl.com
Books:  For the book lover in your life, consider if there are any books that have come out that they're dying to read.  Or if they love cooking, consider a new cookbook (warning! this should only be an option if the person truly likes being in the kitchen and should not be used to hint at anything). If you get a cookbook for couples, it could be a romantic activity as well.  Some popular cookbooks on Amazon:

 Art:  For the art lover or if you are trying to decorate a home or office, it may be nice to commission an art piece that would be meaningful to your relationship – whether a place that is special to you, artwork of your pet(s), artistic demonstration of a favorite quote or song, or something that symbolizes your union and relationship.  There are lots of options on Etsy to explore.
Paper Flowers:  Flowers are an obvious option for anniversaries, but to go along with the theme of paper, consider making your own paper flowers.  They last longer and will not die.   The first anniversary flower is carnation, so you could gift a bouquet of paper carnations.   These can be made with crepe paper or consider searching on Etsy for a vendor.
Vows: My friend gave me this suggestion recently and I love it!  If you have the papers on which you wrote your vows, it may be nice to frame the vows or put them in a notebook or other protective booklet (I've been really into laminating recently so I would probably suggest laminating).
My Story
For my 1st wedding anniversary,  my husband and I were excited to celebrate it.  We splurged on this anniversary and trust me, it's been downhill in all the years after.   He planned a weekend getaway to Napa and we took a tour bus to go wine tasting.  That was such a blast and we drank a lot, joined one too many wine clubs, and became best friends with strangers for the day.  We ate at Bouchon one night which was nice, but my husband planned a really nice dinner the second night at 3-Michelin star The Restaurant at Meadowood which was amazing.  I consider myself a bit of a foodie and was surprised that he had thought to make a reservation here.  When it came to gifts for each other, we both thought a little outside the box.    My husband gave me a dollar bill that was folded into an origami heart which covers the "paper" aspect of the anniversary and also gave me a nice wallet to go with it.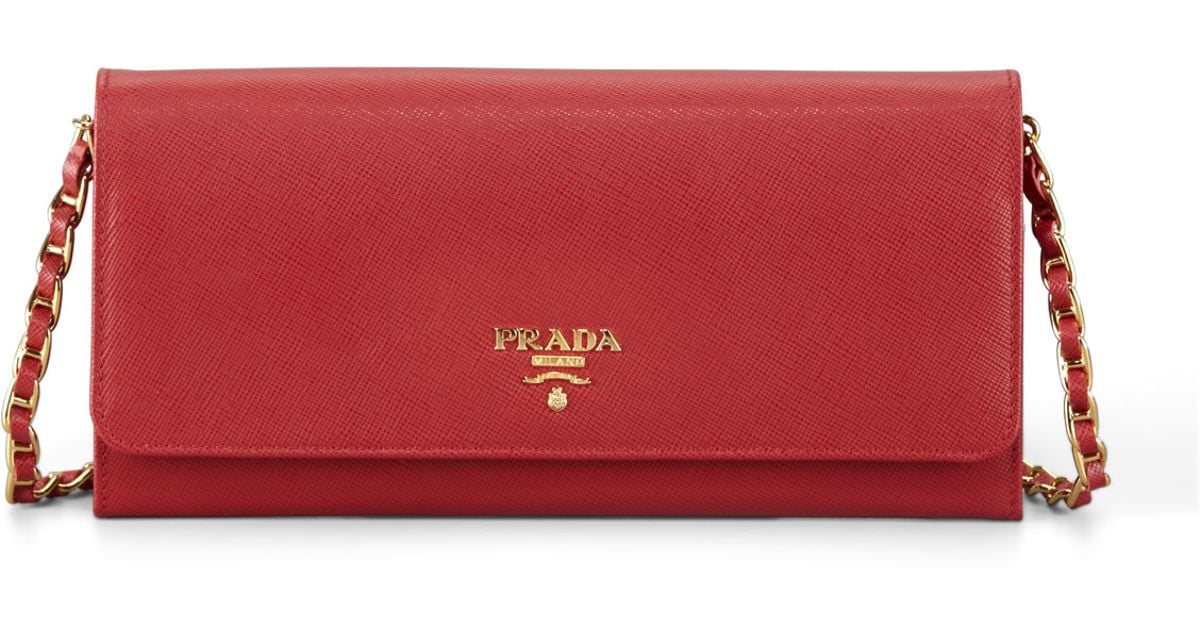 As for me, I stretched the idea of "paper" a bit.  I considered that these days everything is pretty much paperless, and paper is usually in the form of pages.  Taking it further, these days we view pages digitally on the web, and how do we access those pages? Through a phone, laptop or tablet.  So, I got my husband a new iPad.  A lot of that reasoning was also because he was complaining about how slow his old iPad was so I figured I'd justify getting him something he really wanted.  So, it was a bit of a stretch I know.  I also gave him a card so it's ok.